Homemade Lip Plumper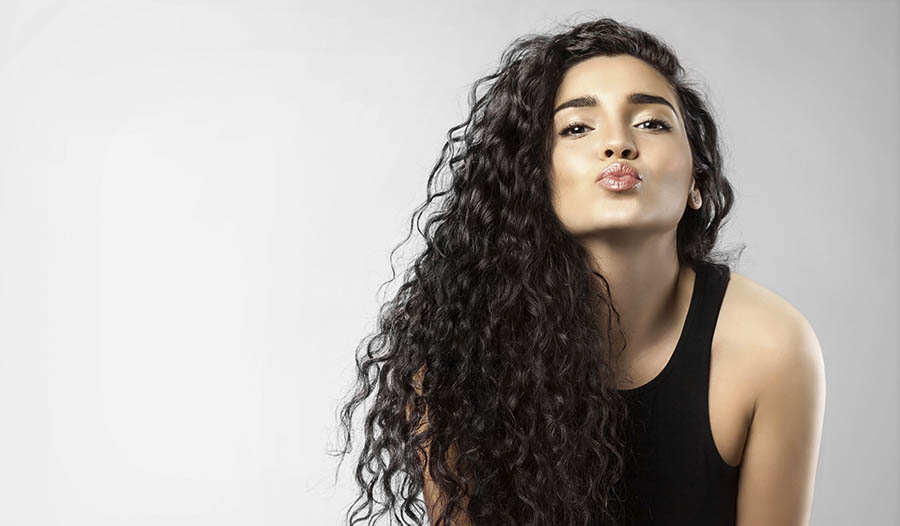 Do it yourself lip plumpers can create attractive and alluring full lips.
Store-bought lip plumpers can be full of toxic chemicals. Homemade plumpers are a safer beauty alternative. These do it yourself cosmetic products can be made with spices or essential oils. Either way, the key ingredients mildly irritate the lips, which causes them to temporarily swell or plump. The increased blood flow from this plumping can help to reduce wrinkles and promote healing to this area.
Spice powder blends are safe for almost everyone to use. Both cinnamon powder or cayenne powder will do the trick. To make a plumper, mix 1 teaspoon of one of those powders with 1 teaspoon of olive oil and 2 teaspoons of melted coconut oil. After stirring, set the mixture aside for five minutes so the ingredients can fully blend. Gently spread it on exfoliated lips. Wipe the plumper off after five minutes. Refrigerate leftover plumper in a tightly covered container.
Essential oil blends are generally safe as well, but they should not be used by pregnant women. Melt together 2 teaspoons of coconut oil and 1 teaspoon of beeswax pastilles. Add five or six drops of peppermint or cinnamon essential oils. The warm mixture can be poured into a tin or lip balm tube for easy application. The blend will solidify after it cools. As with the spice version, the essential oil plumper should be applied to exfoliated lips. It can be removed after five minutes of wear or left on all day.
Both versions of this homemade lip plumper will give lips a tingly feeling. They may even sting a bit. Although this may feel unusual, take it as a sign that the homemade product is doing its job of creating fuller, more voluminous lips!