A Closer Look At Label Claims on Supplements
DISCLAIMER
This blog has not been approved by your local health department and is not intended to provide diagnosis, treatment, or medical advice. Read More

This blog has not been approved by your local health department and is not intended to provide diagnosis, treatment, or medical advice. The content provided on this blog is for informational purposes only. Please consult with a physician or other healthcare professional regarding any medical or health-related diagnosis or treatment options. Information on this blog should not be considered as a substitute for advice from a healthcare professional. The claims made about specific products throughout this blog are not approved to diagnose, treat, cure, or prevent disease.
In this article: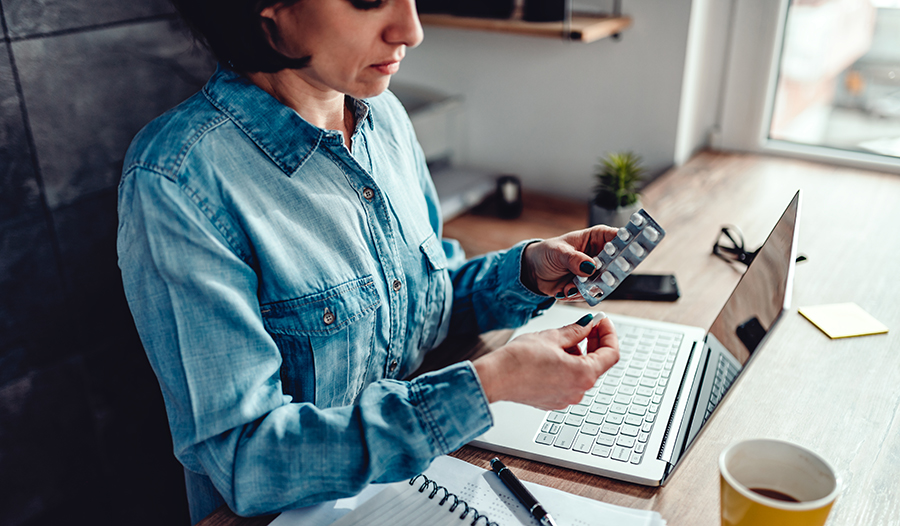 Updated March 2023
Recently one of our business partners tested supplements sold exclusively on Amazon. They focused on 7 popular but expensive supplements. And the results were shocking. Many of these brands didn't measure up to their claims despite thousands of 4.5 or 5-star reviews.
See CoQ10 and Quercetin lab results.
See Phosphatidylserine lab results.
See Alpha Lipoic Acid lab results.
Why? Supplements have lax regulations, so it's easy to create fake supplement brands and even easier to get away with it. Add thousands of fake reviews, and you have a best seller. What if the Food and Drug Administration or the listing marketplace finds out? No problem. Just shut down the brand and quickly launch a new one. Consumers are virtually powerless.
4 Tips to Shop Smarter for Supplements:
1. Buy Well Known National Brands
Established supplement brands either have quality control departments or use 3rd-party labs. They are also regularly visited by the FDA. Now Foods, for example, has more than 150 full-time quality control employees with bachelor degrees or higher and several PhDs. iHerb proudly vets and carries brands of this stature. In fact, all brands listed on iHerb's Brands drop-down menu are either national brands or our own exclusive brands. iHerb exclusive brands are all verified to confirm label claims using 3rd-party testing and meet Good Manufacturing Practices set by the FDA.
2. Only Trust Genuine Reviews from Verified Buyers
At iHerb, we limit reviews to customers who have ordered the specific product being reviewed from iHerb. This assures honest and accurate reviews to help our customers make smarter buying choices.
3. Insist on Appropriate Storage and Sufficient Expiration Dates
All iHerb products are stored in climate-controlled and GMP- (Good Manufacturing Practice) certified warehouses. Plus you can see the expiration date of the products you are ordering on the product page. They are updated constantly as we receive new inventory.
We don't deal with any 3rd-party resellers. Whatever you buy from iHerb is owned and shipped by iHerb.
4. iHerb Goes a Step Further
Our iTested program provides an iTested verified document to ensure quality and authenticity.